HP Spectre X360
The first gigabit LTE X360 laptop reconsiders premium with an unconventional aesthetic. Its industry-first technical processes, like the gem-cut body and high-yield hairline finish, set a new bar on craftsmanship and design expression in consumer electronics.
Credits: HP & Native, 2018 / Role: design development lead
Awards: G-Mark Award
" This product realizes
a highly elegant atmosphere
that exceeds rationality "
— G-Mark Jury
Always connected & all day battery
The entire X360 architecture was reimagined to maximize mobility. Its 30% improved battery life now runs for 22hr on onecharge, which was made possible by a new low-wattage display and component optimization. In addition to enabling always-connected gigabit LTE, we took cues from smartphones to integrate combo micro-SD SIM tray, nano mold technology (NMT) magnesium base, and integrated antenna band.

Extending task surface area
X360 performance capability matches mobile workstations. Its connector port is uniquely angled towards the corner, allowing the mouse to be unobstructed by charge cables and dongles.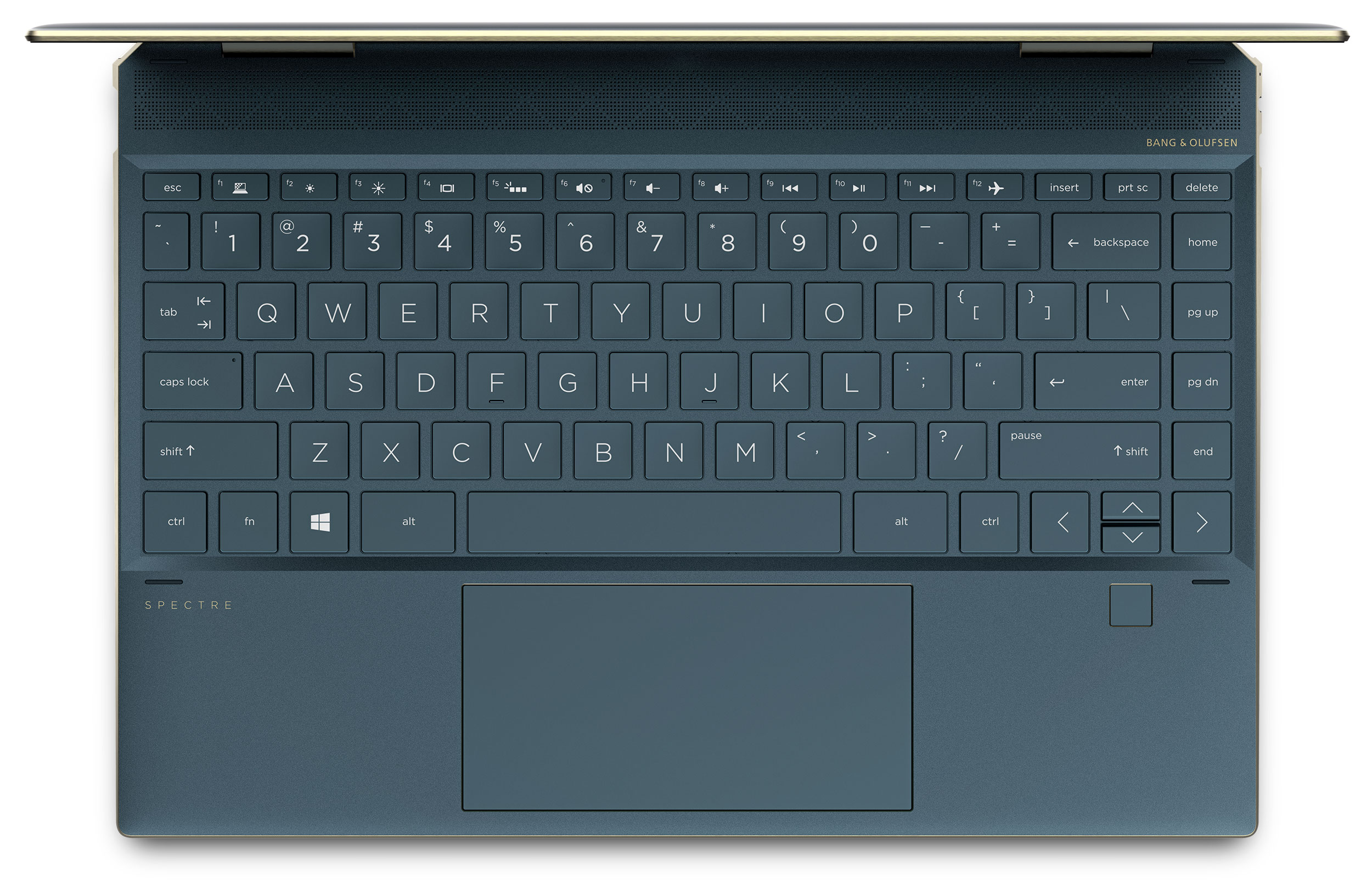 New metal process breakthroughs
Our continuous drive for thinner and lighter form factor requires unconventional manufacturing process. The signature gem-cut profile was created by industry's first v-shape diamond tipped CNC cutter. The process results in highly precise edges with refined satin polished finish. Due to the extreme thiness of the metal shell, we pioneered a new non-destructive method to achieve hairline finish - through an elaborate process involving laser etching, chemical polishing, and annodization.
Mock up iterations to explore details on unibody gem-cut design
Precision 0.5mm inner edges, 0.35mm aluminum caps, and 0.1mm etched inner corners
Pioneering industry's first high-yield hairline finsh