HP Spectre X360 Gen 5
Sculpted from a block of aluminum, the X360's unconventional gem-cut aesthetic is the result of the relentless pursuit for watchmaking precision. It's thoroughly crafted to be elegant and functional in all four convertible modes: clamshell, tent, presentation, and tablet.
Project completed while at HP, 2018
Role: exploration and development lead
Award: G-Mark Award
"This product realizes a highly elegant
atmosphere that exceeds rationality"
— G-Mark Jury
Functionally carved corners
On one side, the X360's rear thunderbolt port is uniquely angled towards the corner, reclaiming mouse space previously obstructed by cables and dongles. On the other, we placed the power button to prevent accidental presses during tablet mode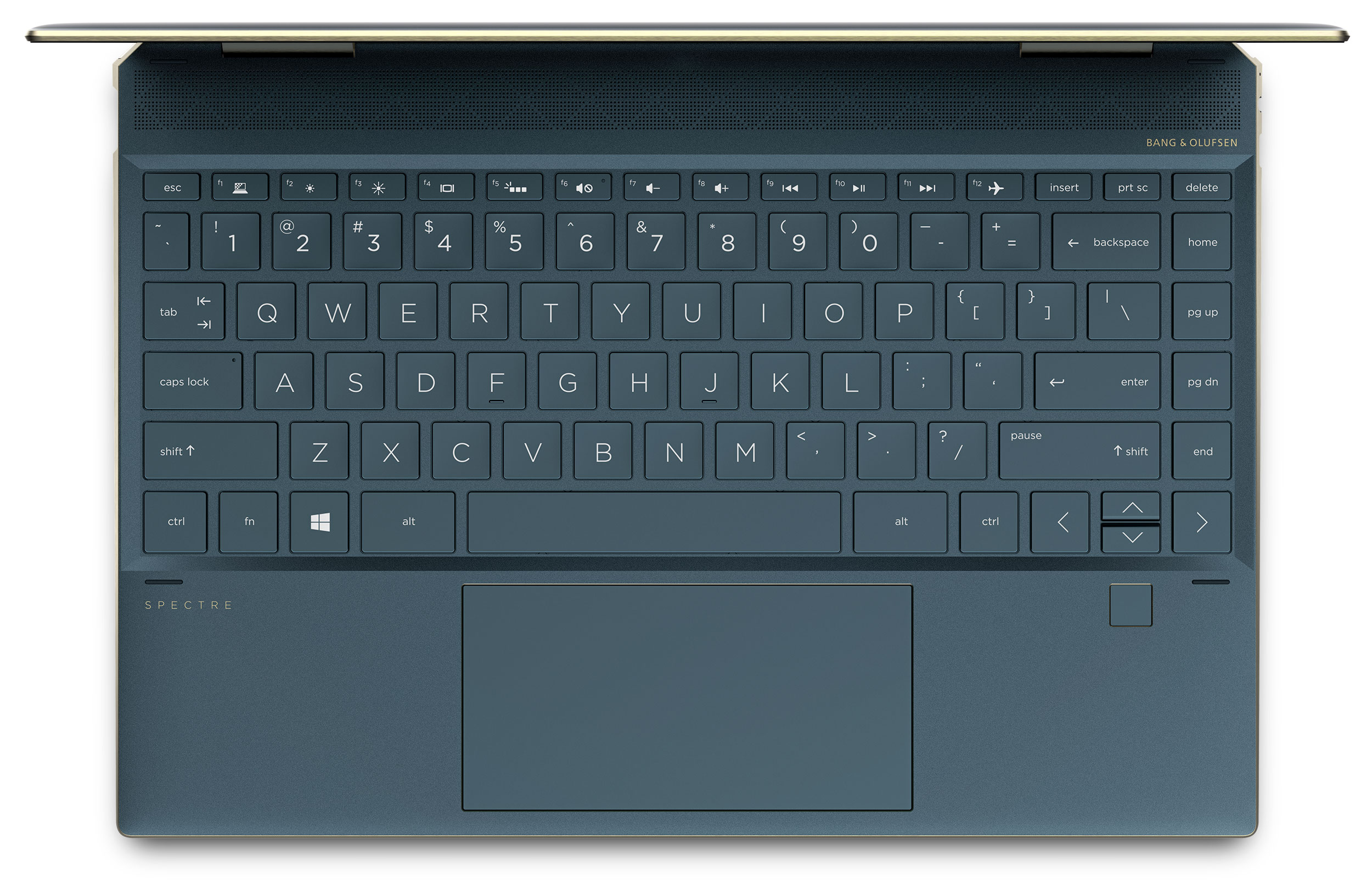 Meticulous designed for transformation
The X360 demands holistic design in all usage modes. Designed for transformation, its hinge rotation was a challenge magnified by the angular rear profile. We engineered a geared cam design to achieve perfect synchronization for a smooth and steady motion. The architecture was reimagined to maximize mobility. In addition to enabling always-connected gigabit LTE, we took cues from smartphones to integrate combo micro-SD SIM tray, nano mold technology (NMT) magnesium base, and integrated antenna band.


Breakthrough metal experiments

The X360's many unconventional manufacturing process are industry's firsts. The signature gem-cut profile was created by V-shaped diamond tipped CNC cutter. The process results in highly precise edges with refined satin polished finish. Due to the thinness of the metal shell, we pioneered a new non-destructive method to achieve hairline finish - through an elaborate process involving laser etching, chemical polishing, and annodization.

Tapering the form with ball cutter then finishing the parameter with specialized V-shaped bit